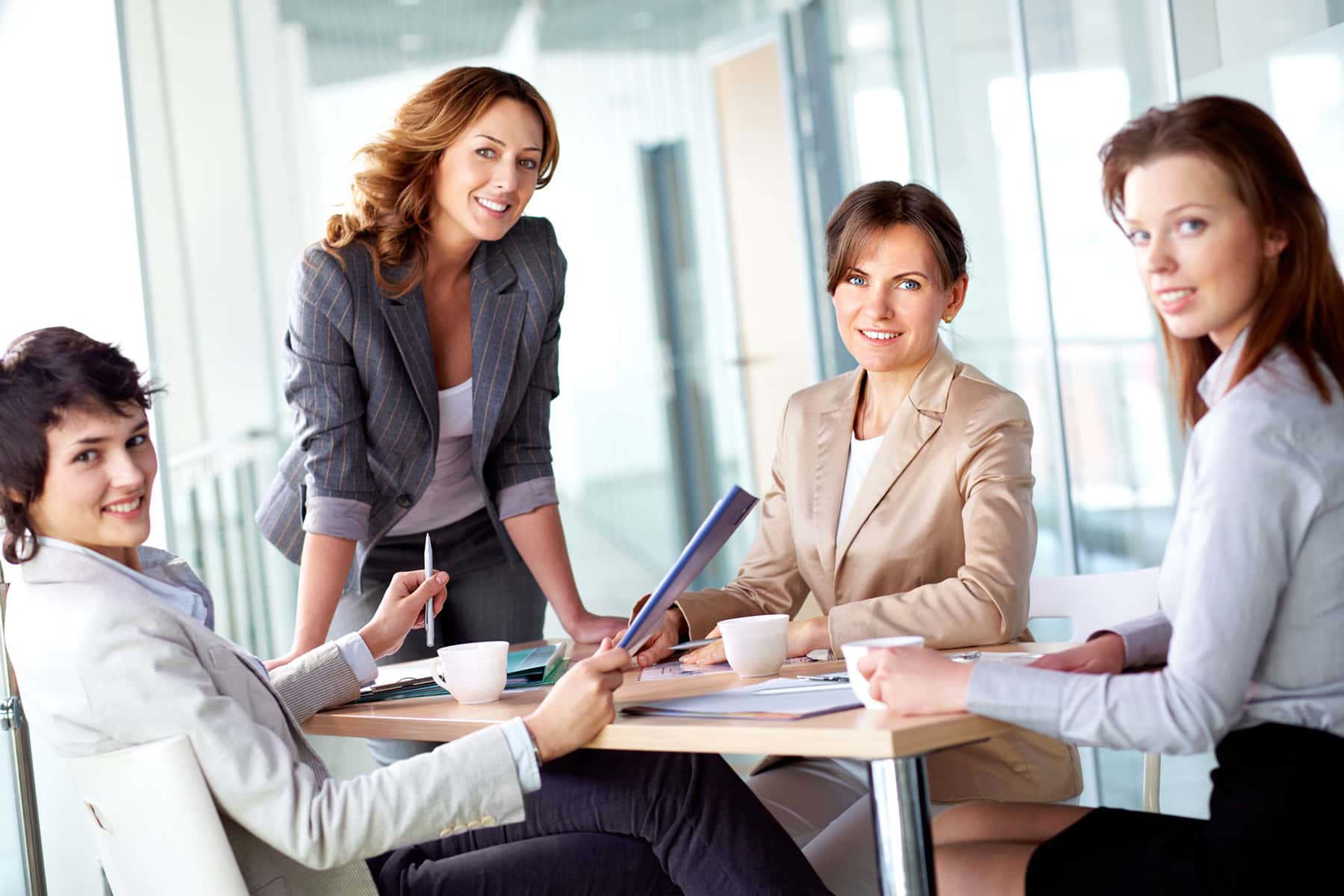 The year 2020 is one in which women leaders took center stage as countries with women leaders emerged winners for their outstanding performance in the fight against the COVID-19 pandemic. Kamala Harris became the first woman vice president of America. On the other hand, Scotland became the first country to allow universal access to menstrual products. 
The above strides and many more represent the incredible steps that have been taken to create a more inclusive society. At this rate, gender inequality will be a thing of the past in 100 years. 
Some women are business leaders, and through them, we've seen a tremendous change far and beyond the companies they lead. 
As we mark this year's international women's day, we look back at some women who've been inspirational to Indians and the world. 
Arianna Huffington
She's been playing a significant role in revolutionizing how the news is consumed and she's redefined success to mean not just health but happiness too. Research has shown that 40% of women in stressful jobs are at risk of suffering from heart disease. Arianna began with a start-up team of five and has grown into a global giant employing hundreds of people and spreading across eleven countries. Phenomenal! 
Peggy Liu – Chairperson of Joint U.S – China Collaboration on Clean Energy
The TIME magazine hero of the environment for 2008, Peggy Liu, was named one of the top fifty innovative leaders in China. Peggy believes in a shift of the economy, which will be a meaningful driver. She believes that it's not about jobs. It's about having passion for the job that you do. She dedicated her life to volunteering and being the chair of JUCCCE. She wants to help bring forth a greener China where sustainability takes priority. She's demonstrated how passion and integrity can help you grow and scale the success ladder.
Robin Chase – Former Zipcar CEO 
Robin is the founder of one of the world's largest car-sharing companies, Zipcar, and has time and time again shown how one can use technology to reinvent any industry. She has continually demonstrated how tech-driven businesses can transform our lifestyles and the world. 
She has had that vision of transforming the world through technology and achieved it through hard work. For her, "luck is where preparation meets opportunity." She believes that success is 1% inspiration and 99% execution. What a woman!
Christine Souffrant – Pioneer Vendy and Hult Alumnus
Christine's social enterprise Vendy was selected by Clinton's global initiative as a commitment for poverty alleviation. Through its partnership with IBM, it scaled to 150 countries. The program was about using an online platform and mobile technology to help street vendors and artisans worldwide sell their valuables globally. 
Other women like Karen Levine, Founder and CMO of PeachSkin Sheets, have made an indelible mark in the organizations they lead. Millions of lives have changed through their hard work and resilience.