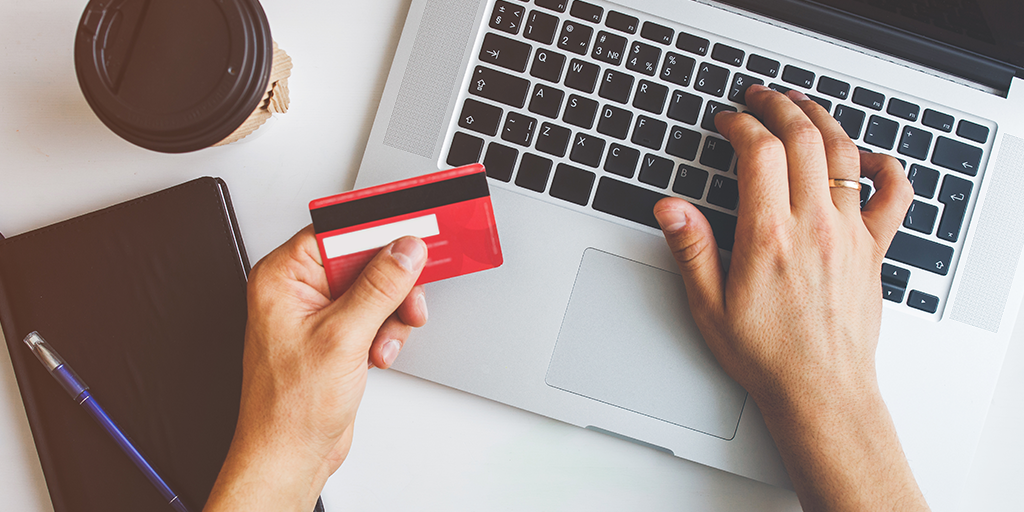 Change is inevitable, and that is now evident in the financial market. As many people and businesses go online, the financial landscape seems to be taking a new dimension. The payments industry is now taking another shape for the last decade.
Today, most people, especially the millennials, prefer to go cashless. While most businesses target the online market, they must know all about the payment gateway solutions at their disposal. In this article, we mention some basics about Payment Service Providers (PSPs) you should know.
What is a Payment Service Provider?
A Payment Service Provider (PSP) is any third party that assists online merchants to receive their payments. Their work involves simplifying the process of sending and receiving debit deposits, credit cards, bank transfers, and other types of payments from customers.
The global financial chain is not complete without PSPs though they tend to work behind the scenes. The role of PSPs in connecting merchants to the financial system cannot go unnoticed. Without PSPs, it is almost impossible to start and run an online business.
These companies are responsible for connecting customers, merchants, financial institutions, and card brands. Whichever card brand you are using to shop online, a PSP will ensure your order goes through, and you're able to pay for the deliveries on time. They create a simple payment environment for online shoppers by offering fast and reliable means of payment.
How Do PSPs Operate?
The simplest way to learn how PSPs operate is to get to know the major players in the process; a dealer, merchant, and the gateway. The payment processor or primary gateway's role in the financial chain is authenticating customer payment information from banks and groups in real-time.
To ensure the transfer of payment information is secure, most banks and financial institutions provide gateways. This way, it is possible for merchants to process all types of payments in the shortest time possible. Here is a simple rule: a dealer receives payments from a bank, and a PSP ensures the payment is distributed to the merchant fast.
How to choose you a PSP
There are different types of PSP, ranging from large financial institutions to specialized startups, which makes it a bit challenging to choose one. When picking the best PSP, you can consider factors such as:
Location: based on the products you are selling and your market reach, you can choose a global or local PSP for your business.
Mobility: always give a PSP top employee monitoring software priority if it offers the most reliable check-out and simple payment gateway solutions.
Security: the PSP should offer payment services based on the PCI DSS certification. This way, you can guarantee your clients maximum security for their card information. Online shoppers are more concerned about their privacy.
Compatibility: the PSP should assure you of technical compatibility. That said, you should opt for a PSP that comes with systems offering API connection and iFrame.
Final Thoughts
Payment Service Providers (PSPs) play a significant role …