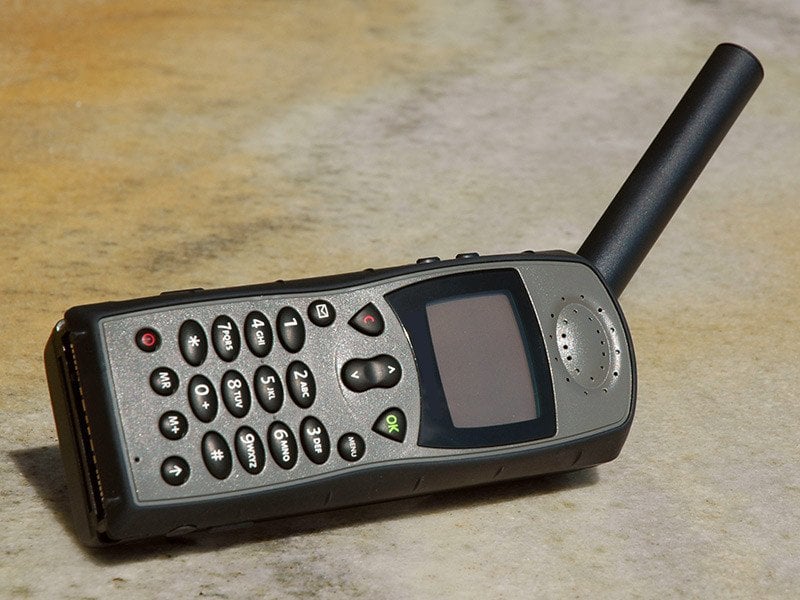 Hurricanes, earthquakes, emergencies like power outages, road inaccessibility, and so on are disasters that can strike anytime. Disasters are inevitable since sometimes they occur naturally. Some of them can destroy homes, infrastructure, causing injuries and deaths. Your family might be separated in the process of emergency evacuations. In such traumatizing situations, it is possible to have peace of mind by preparing in advance for such issues. Get a sat phone that will be necessary to ensure open communication lines among your family members and friends. The following are benefits of why you should have a satellite phone.
Keeps families in touch 
Do you happen to live in areas prone to earthquakes or hurricanes? Or has your local government warned you about a recent release of a volcano? If that's the case, you need to prepare in advance for such disasters and emergencies. One of the essential parts of your preparation needs to include the purchase of a satellite phone. It is the only communication gadget that you can rely on. Other devices like smartphones, landline phones, and computers might not operate after the destruction of electric, internet, and telephone lines. 
Easily contact emergency agencies
Imagine your family is trapped in a house without any hopes of survival during a hurricane. It can be such a traumatizing situation, especially when some members have incurred injuries and need quick medical attention. It is easy to contact the police and the nearest medical facility for help with a satellite phone. A satellite phone would work fine even in such situations. 
Gives peace of mind
Those people who love traveling to not-so-popular places to explore nature might need to carry with them satellite phones. Some of these areas are likely to be so remote with no internet access. Communication is impossible. However, it is necessary to communicate with family members. With constant communication, you allow your family to be at peace, knowing that you are safe. Also, it can be easy to contact the emergency department for help in case of a problem.