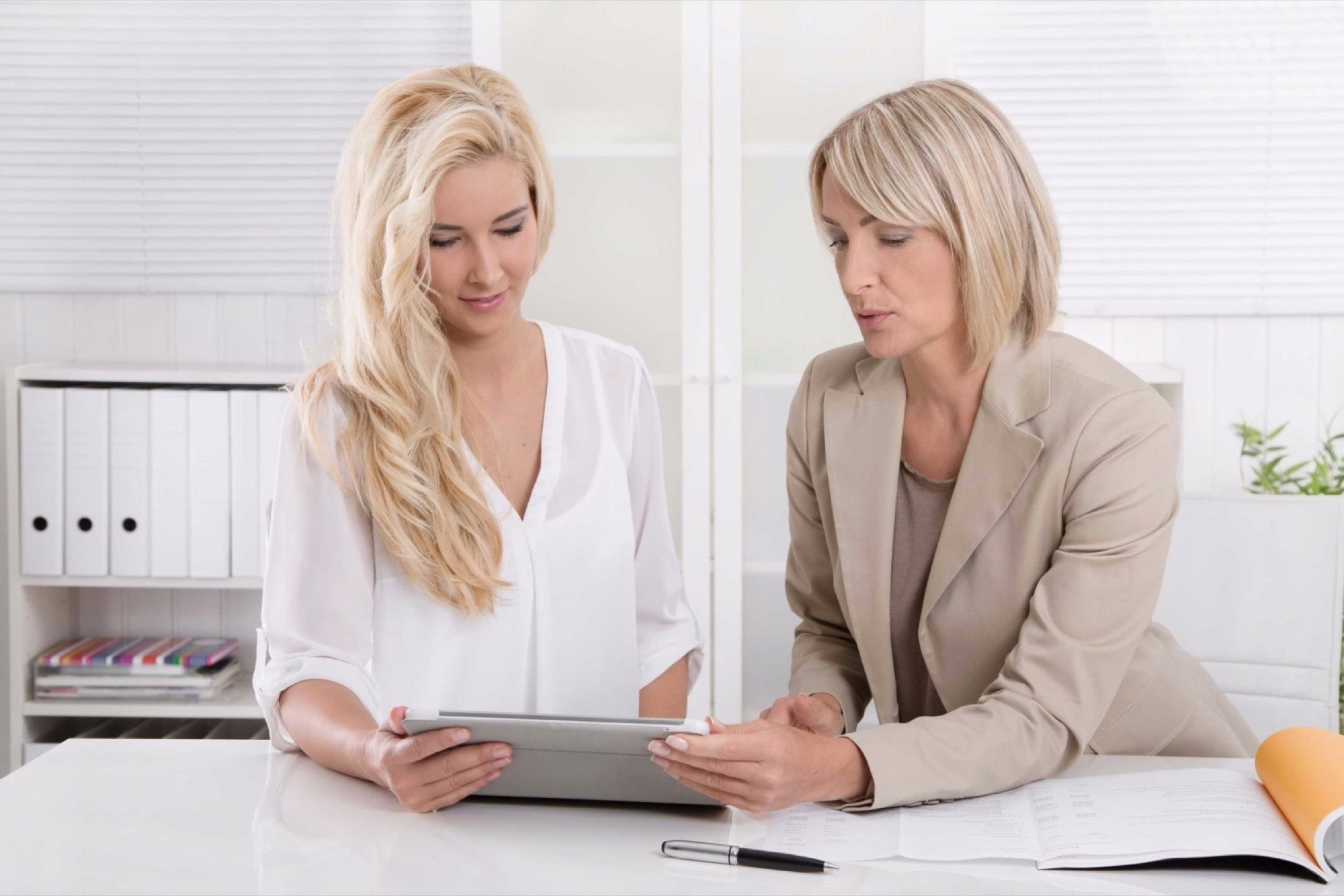 Networking is not about collecting business cards; it's about building relationships for mutual growth. The potential advantages of networking for your business are directly proportional to how many contacts you have. Consider this: you have ten contacts in your professional network. Each of those contacts has ten more contacts of their own. Therefore, you have direct access to ten potential opportunities and indirect access to a hundred. Imagine what could happen if you built a larger professional network.
So, how can you build and nurture your professional network for the growth of your consulting business? Glad you asked. Here are some easy tips for you to get started.
Stay in touch with ex-colleagues
Your ex-colleagues already have something in common with you by having worked at the same place. Tell them that you are starting your own consulting business and explain your services to them. Ask them what their plans are, too. Being genuinely interested in other people is the one relationship-building tip that will change your networking game.
If you left your prior job on a bad note, your boss may not be open to staying in touch. However, even if there is just one co-worker you can stay in touch with, it will yield returns somewhere down the line.
Join online networks
Online networks on social media like LinkedIn and Facebook will give you access to hundreds of other people who can relate to your journey. As a small consulting business owner, you can look for groups of other small business owners. You will find solace in connecting with people who face a lot of the same struggles as you do.
LinkedIn is the go-to platform for networking and takes great pains to keep the platform completely professional. LinkedIn groups will help you build connections and contacts. It can lead to many business opportunities. Facebook is more casual, but you will still find lots of online communities with the same interests.
Step outside and network, too
The more people you can make a face-to-face connection with, the more likely your chances of scoring a business opportunity. Attend business networking events and have your elevator pitch ready. It's a good idea to have a template of how you will introduce yourself ready. Practice this in the mirror a couple of times and you will be ready. You will be introducing yourself to hundreds of people at these events. Keep some visiting cards ready as well.
It's not all about you, though. As you meet people, be vigilant about remembering their names and accepting their business cards. After the event is over, go over the people you have met, and get to work adding them to your LinkedIn. It will really hit home and make you memorable if you send personalized notes a few days later to your new contacts. Something simple like it was nice to meet them and interesting to hear what they are doing.
Work out of a co-working space
If you've got the budget, work out of a co-working space. Purely for networking opportunities. Many co-working spaces appeal to a young and enterprising group of people whose energy and drive is infectious. They are also familiar with the power of networking and are unlikely to be put off by you introducing yourself. Co-working spaces also strive to create communities by hosting events that bring workers together. 
Referrals
You probably think we're going to say ask people to keep your name top of mind, but we're asking you to do the opposite. Give referrals. Yes, give your contacts a shout out when you see an opportunity come up where you can refer their name.
It's an unspoken rule in networking that you do not ask for favors without showing how you can provide value. When you recommend a contact for an opportunity, your contact will be grateful to you which strengthens your relationship. Further, you give to get, and this will act to keep you in their mind whenever an opportunity comes up. Your giving will yield returns over the long haul.
Look at your existing circle
If the prospect of networking outside has become a little tiresome, take a break to look within your own circle. When you sit down to contemplate it, there are many little opportunities lurking in your peripheral vision. Is someone in your family starting a business they might need consulting for? Do you have a friend who is going through some financial trouble she would be happy to have help with? These can translate into business opportunities, but they do not have to. Sometimes, just helping a friend out can build goodwill for the future. And, as a small business, you should be more value-focused than profit-focused.
You'll have a lot of time to make money in the future. But helping people out can give you the space to test your skills and understand where you need to grow. If you need to build a portfolio of sorts, free work is great for that. Investing in forming a reputation for yourself today is the best way to spend your time when you are growing.
Conclusion
Both online and in-person networking are critical for your career. However, the benefits of networking go far beyond landing your next client. The professional growth from interacting with others comes from learning what others are doing, so you can steal some best practices. You also have a ready group of experts and support to access at any time.
A word of advice when going into networking is not to approach it as a consumer, but rather to build alliances. You are not the only one who will benefit from a relationship; the other person should, too. But asking for help when you are authentic is not frowned upon in healthy networking. So, get your talking points ready, rehearse your elevator pitch, and get out there.
Find out more about running a consultant business at this blog site.