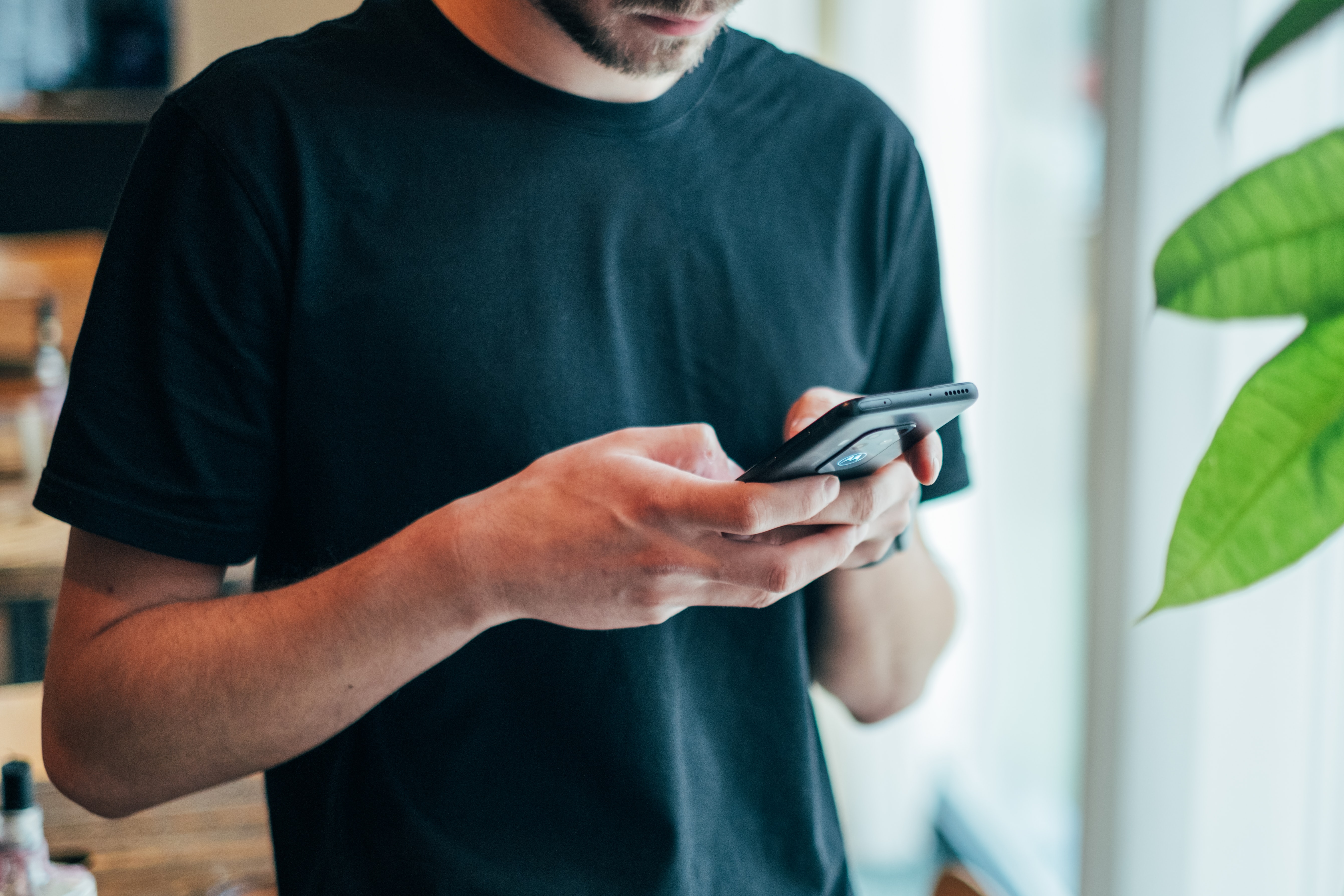 Mobile banking is one of the services banks offer, where one can access financial products and various services at any given time via mobile phones. One can apply for credit cards and loans and carry out transactions through m banking.
Your bank will guide you on getting the app whereby you will sign up, making it easier to keep track of your bank balance. There are innumerable apps where one can sign up for mobile banking. It is always advisable to consult your bank on the best mobile banking app. With this, you will be in a better position to get the ideal app that will enable you to transfer funds from your bank account in the comfort of your home.
Some of the benefits of mobile banking are:
Money matters are considered one of the sensitive issues which require security. It would be best to guard your assets and interactions while using the apps. The m banking apps will require a multi-factor authentication where one must use their mail, identification number, phone number, fingerprint, and even a face scan. Authentication will also be required to complete any transactions while using the app. These security measures are undertaken to curb any possibility of hazard or even intended harm.
One can easily manage their funds with the use of mobile apps. The m banking apps, in many instances, serve as remote control of your funds and monitor spending. The app will allow one to check the account balances. You can easily deactivate your credit card if it goes missing. Some of the apps can also allow one to activate a new debit or credit card. One can also manage their credit cards using the apps. Monthly subscriptions can also be easily managed with the use of mobile apps. You can easily send individual money whenever a need arises.
M banking allows one to access the bank through your phone without necessarily visiting the bank branch. For instance, the mobile check deposit allows one to deposit from the comfort of their home. The ease of accessibility helps in saving time. Banking can also help alleviate pandemic–related health worries such as Covid -19 while banking in person.
The m banking option allows one to pay back someone they owe. You can easily send money to someone's bank account rather than paying them with cash. You must know the recipient's phone number and email address to send them money. You can also send the money directly to their bank accounts if you know their account numbers.
One can easily catch account fraud that is linked to their app. This is attained by logging into the app and turning on the notifications to get the transaction alerts. With this, you will know if any suspicious event is taking place. You can easily detect foreign transactions by constantly checking your account through the app.
Wrapping up
In conclusion, there are innumerable benefits of mobile banking. The above article has illustrated some of the benefits one can enjoy. These benefits include convenience, security, 24/7 access to your bank account, easy management of funds, and easy application of bank loans. You need to consult your bank on the ideal apps to use for mobile banking.