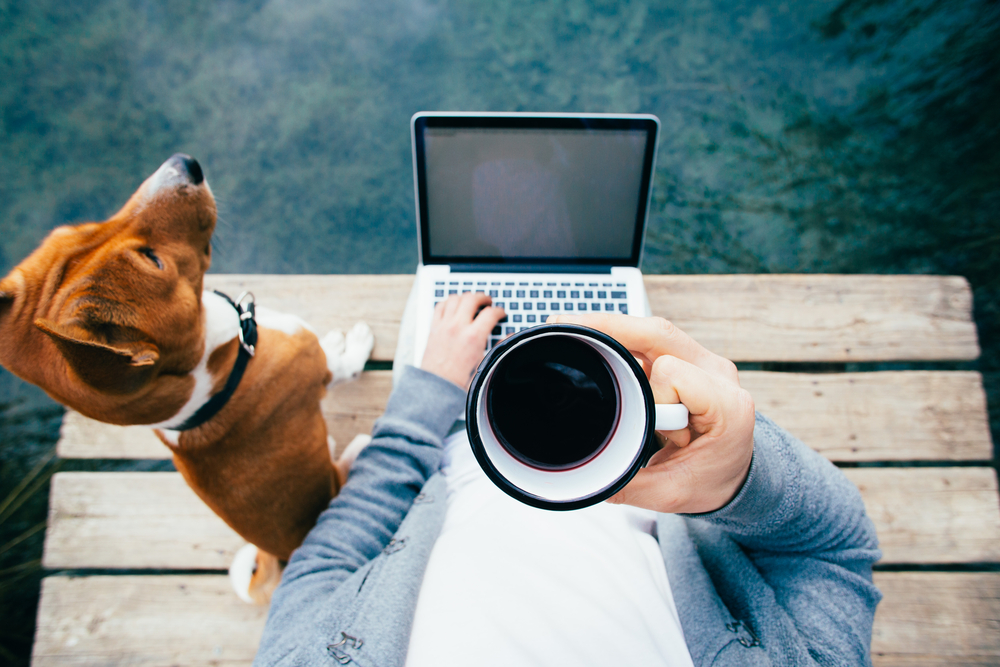 It goes without saying that the global coronavirus pandemic has impacted everything from social gatherings to healthcare delivery. But when the dust settles and historians have ample opportunity to look back on this particular time in history, they may determine that the most profound impact of all relates to employment. They could further discover that 2021 was the year of the remote worker.
Employers have dabbled in remote work for the better part of three decades. Corporate giants, like Hewlett-Packard and Netflix, have long allowed some employees to telecommute as a way of boosting company morale and reducing office expenses. But then coronavirus hit. Companies that never before considered remote work found themselves having to require it.
What was viewed as a necessary evil during a 15-day exercise in flattening the curve has become the employment equivalent of force majeure. Employers and employees no longer feel an obligation to constantly be in one another's presence. Some employers are telling their workers to stay at home for as long as they want. They see no need to go back to the old way of doing things as long as work is getting done.
What does this mean for remote work as an institution? It means companies are going to start realigning their business practices in order to better accommodate it. We are already seeing examples. Everything from employee benefits to how daily tasks are accomplished is being retooled.
Changing Employee Benefits
According to BenefitMall, a general agency that assists benefits brokers in finding the right packages for their clients, companies are actively looking for ways to adjust their benefits packages to accommodate the remote culture. They are adding things like:
childcare assistance
home office benefits
flexible scheduling
mental health benefits.
BenefitMall says some companies are going as far as transitioning onsite benefits to the remote environment. Instead of offering a catered lunch in the cafeteria, for example, they are having lunch delivered to workers at home.
Remote Workers Have the Upper Hand
A broad view of the current employment landscape suggests that remote workers have the upper hand. Their employers, already reeling from 2020's financial setbacks, cannot afford to make any mistakes in 2021. They are likely to bend over backwards to keep remote workers as happy as possible. This gives the remote workforce an opportunity to cement its future.
Over the next 6 to 12 months, keep an eye on how companies handle remote work. Some employees are undoubtedly anxious to get back to the office. They do not like working at home; they never have. Yet many of their coworkers have no desire to go back. They are content to work remotely for the remainder of their careers. How employers balance the needs of both groups will set the stage for the future.
New Investments in Technology
We are already seeing companies adjust their benefits packages to account for the remote work dynamic. There is another area that should get a lot of attention this year: technology investments. Remote work is only as productive as the technology that facilitates it, so companies committed to maintaining a remote workforce will have no choice but to increase their investments in technology.
This year could wind up being the year of the remote worker. It could be the year that remote work is finally recognized as a legitimate option in many industries that previously had not considered it. And if this is the case, remote workers will play a key role in determining the future of American employment.